Super Suzuki September
Unbelievable deals on V-Strom range, SV650 and GSX-R1000
All new Suzukis from Cupar come with registration & 12 months tax included, subsidised 1st service; full tank of fuel; Datatag Masterscheme security; 3 years factory warranty; and our 500 mile/ 30 day money back guarantee (subject to just 10% fee). Nowt taken out. Why buy anywhere else?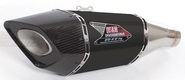 FREE Yoshimura R11 can
GSX-R1000A. £13739 otr
Eg. deposit £500, balance £13239
36 payments of £367.75, TAP £13739
APR 0%. AND FREE Yoshi R11 sq can.




DL1000 XT V-Strom. £10139 otr
Eg. deposit £500, balance £9639
36 payments of £267.75, TAP £10139
APR 0%
AND FREE £750 worth Suzuki accessories!
Pic shows luggage, engine bars etc
from which extras may be chosen.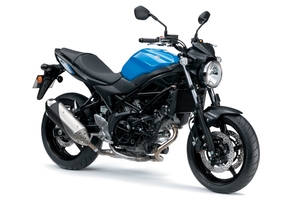 SV650. £5839 otr
Eg. deposit £200, balance £5639
36 payments of £156.64, TAP £5839
APR 0%
PLUS Free 27 litre top box
PLUS FREE £400 fuel card
Available on these models