Go far, go big, go adventurous
All Cupar new Suzukis come with registration & 12 months tax, 36 months factory warranty, 12 months AA cover, a full tank of fuel, our 30 days money back guarantee, subsidised 1st service and Datatag security marking. Nowt taken out.
DL1000 V-Strom shown with alloy box kit.
DL1000 gets complimentary alloy panniers included.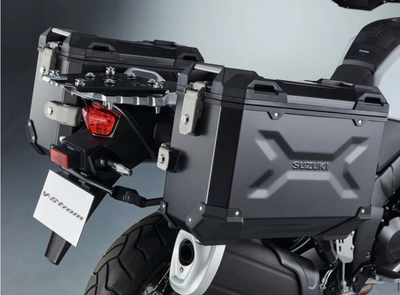 DL650 V-Strom gets complimentary alloy top box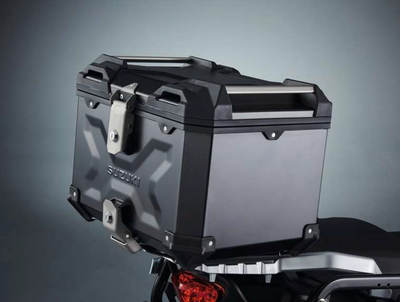 DL250 gets £250 towards your choice of accessories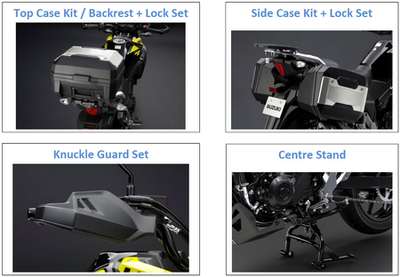 Available on these models