Have your cake and eat it.
Zero percent finance PLUS massive savings on a range of Suzukis
Many 2020 models included
All these bikes are brand new, unregistered, and will come with 3 years factory warranty, 12 months AA cover, registration & 12 months tax, subsidised 1st service, Datatag Masterscheme security marking, a full tank of petrol and our 30 day/ 500 mile money back guarantee.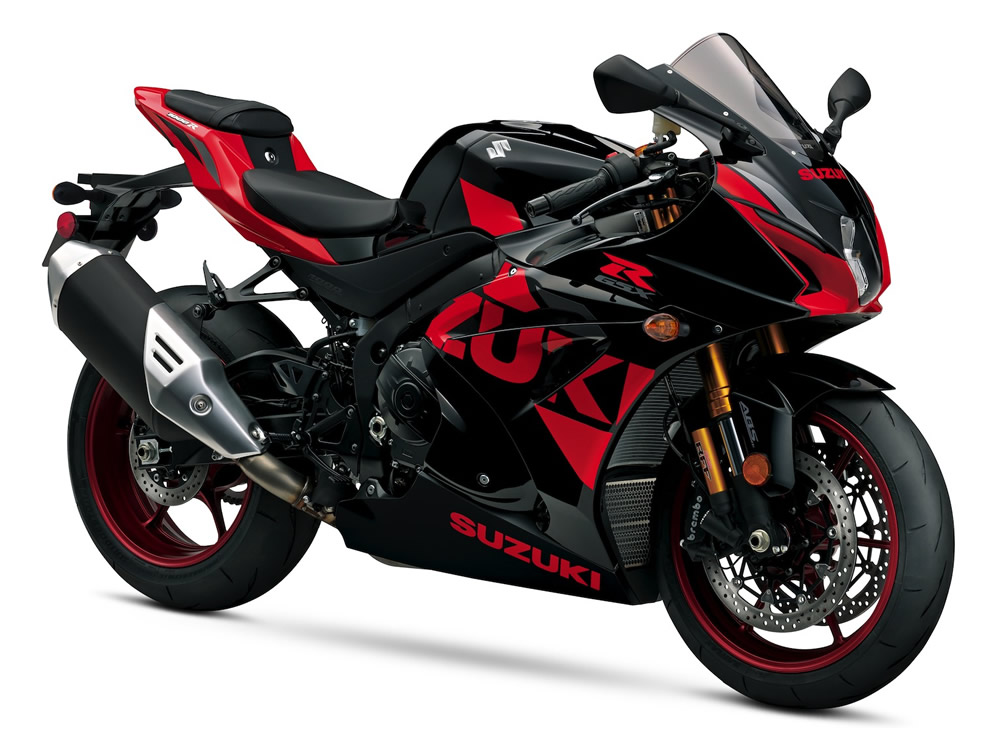 GSX-R1000R. 36 months 0% HP or 3% APR PCP
Contact us now for the best possible deal on this bike.
Likewise standard GSX-R1000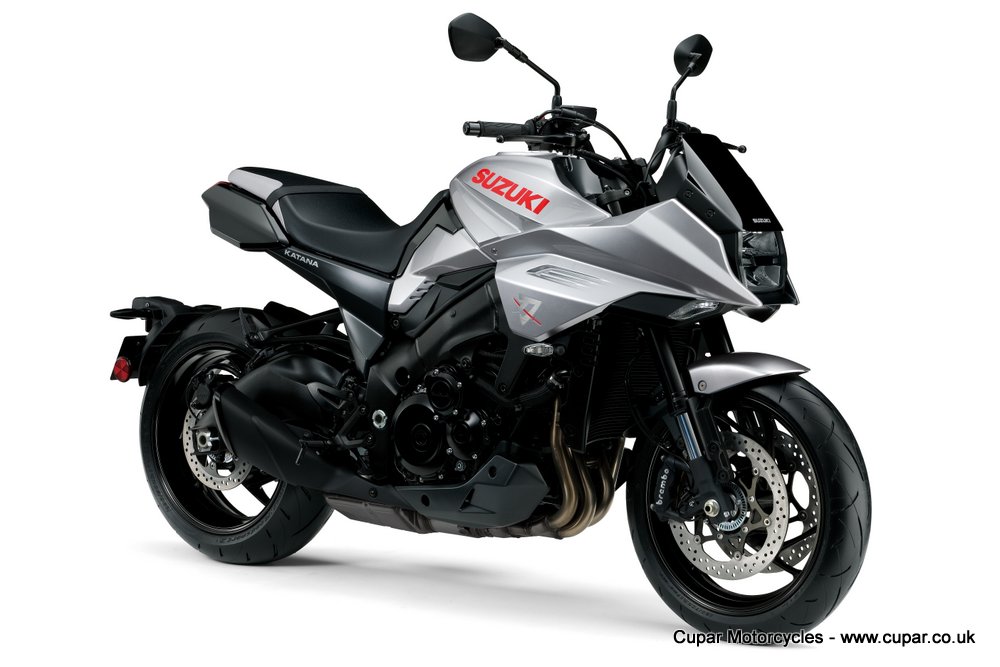 Katana. One only in silver, saving £2552
Cash price £8995. 36 months 0% HP or 3% APR PCP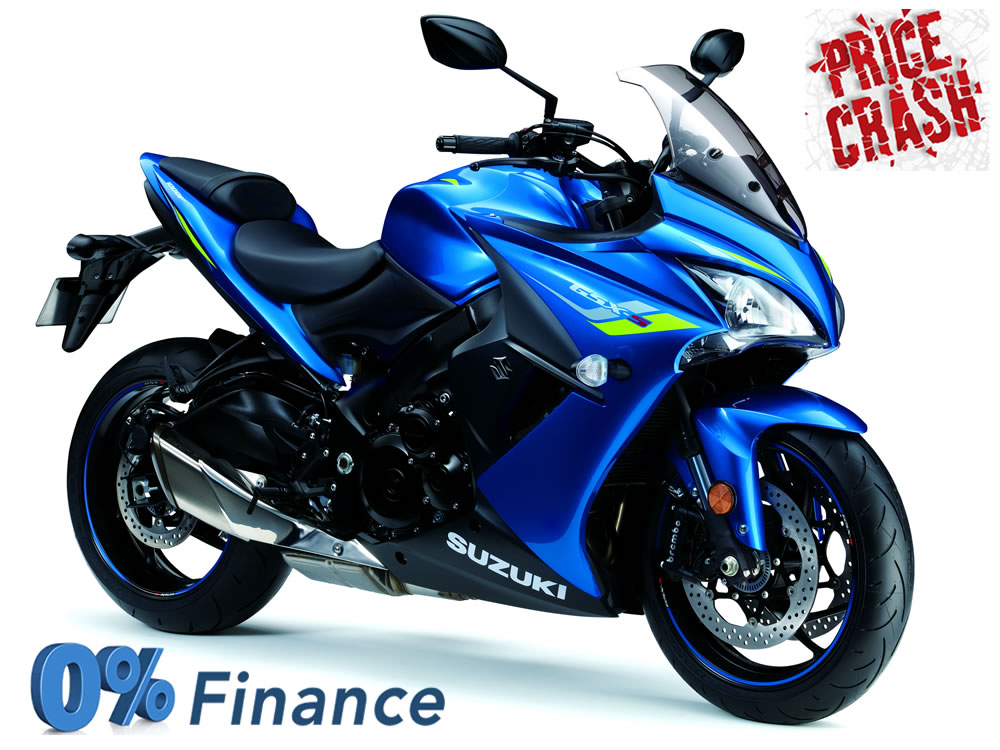 GSX-S1000F AL9. One only in blue, saving £1352
Cash price £9495. 36 months 0% HP or 3% APR PCP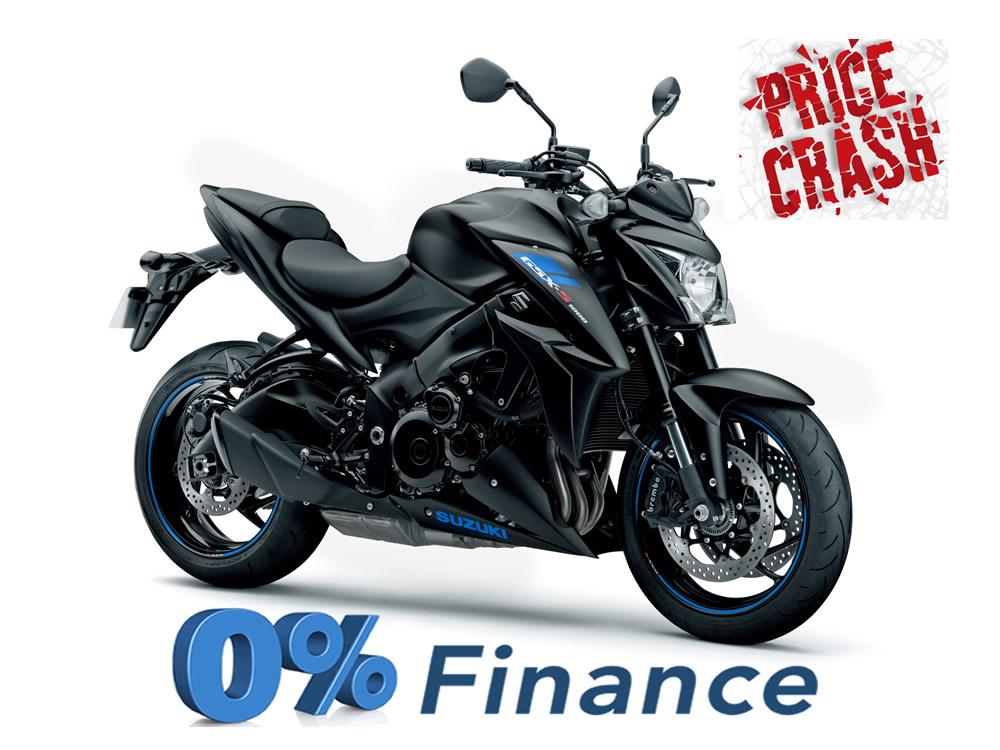 GSX-S1000Z AL9. black, saving £1752
Cash price £8995. 36 months 0% HP or 3% APR PCP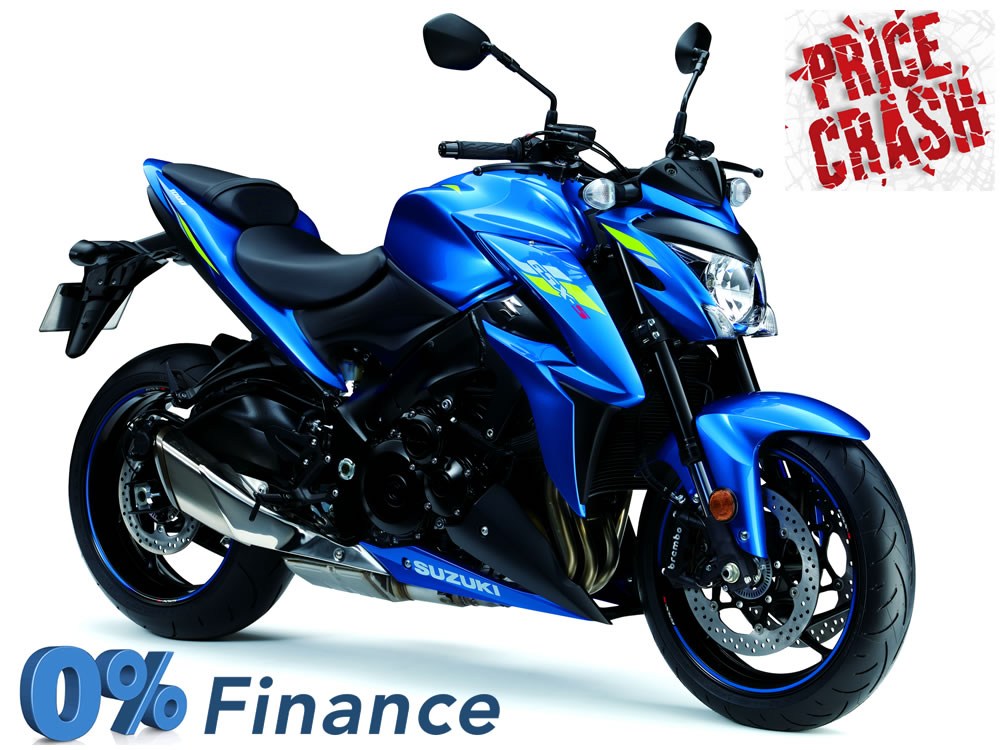 GSX-S1000Y AL9. blue (or white), saving £1752
Cash price £8995. 36 months 0% HP or 3% APR PCP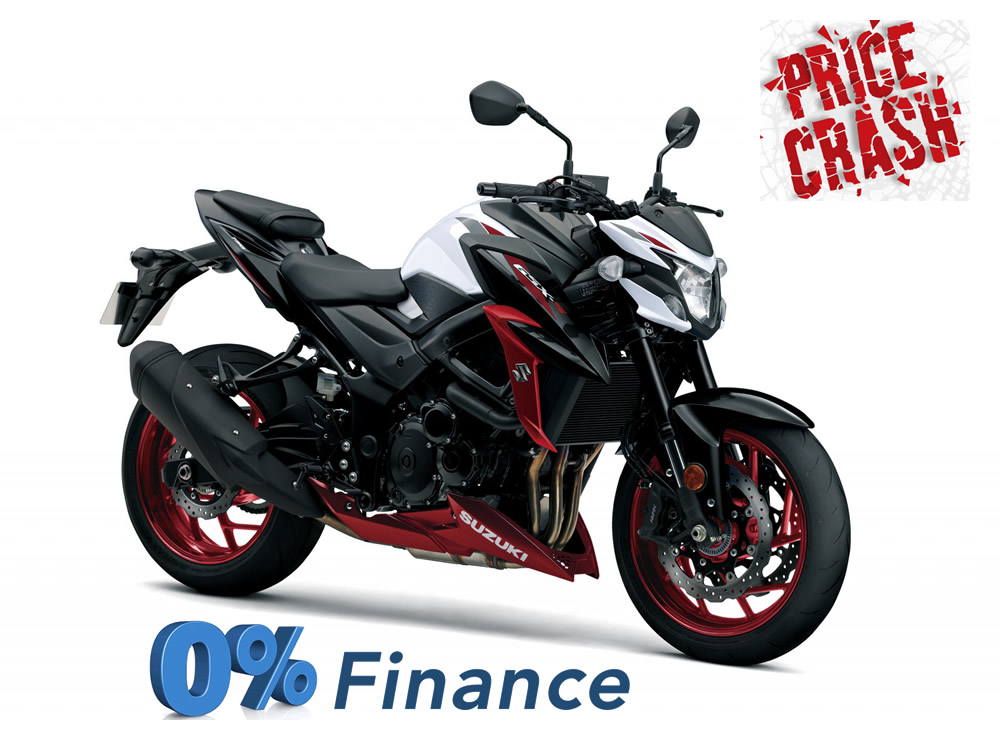 GSX-S750Z AM0. 2020 (also white or blue), saving £952
Cash price £7195. 36 months 0% HP or 3% APR PCP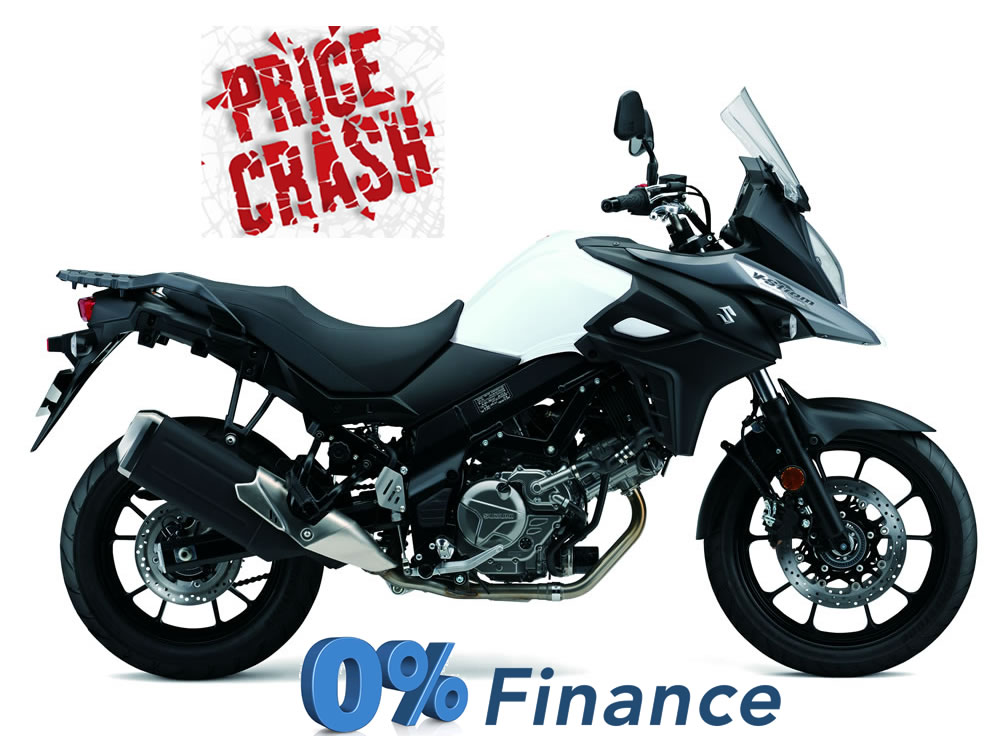 DL650 AL9 V-Strom, saving £1752
Cash price £5995. 36 months 0% HP or 3% APR PCP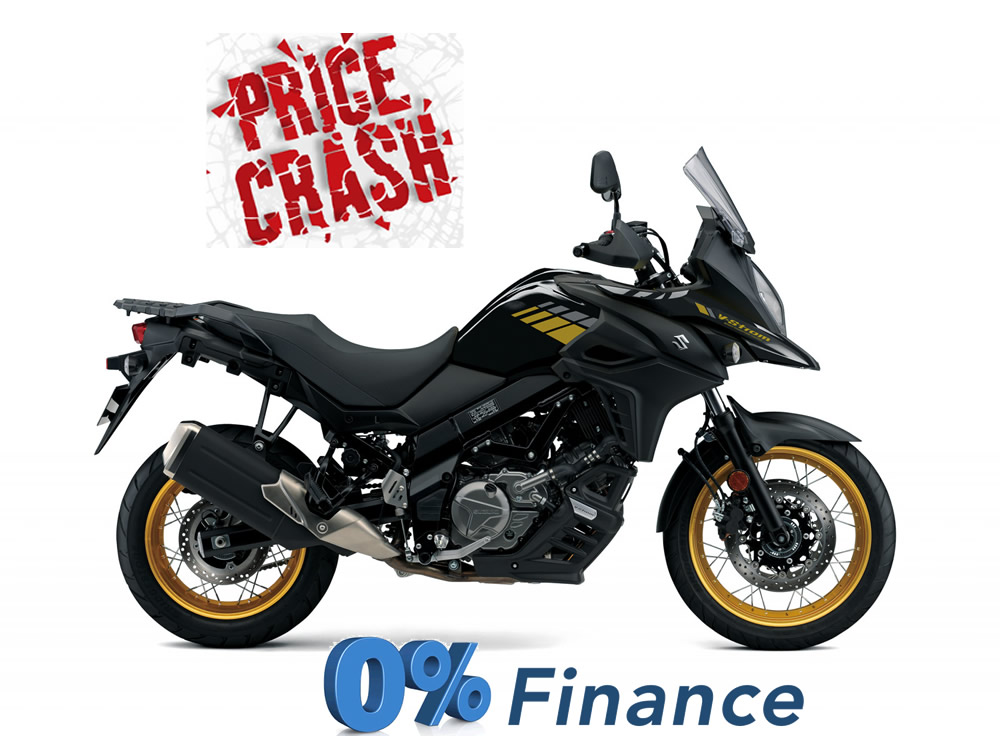 DL650 X AM0. black (also yellow or blue), saving £952
Cash price £7195. 36 months 0% HP or 3% APR PCP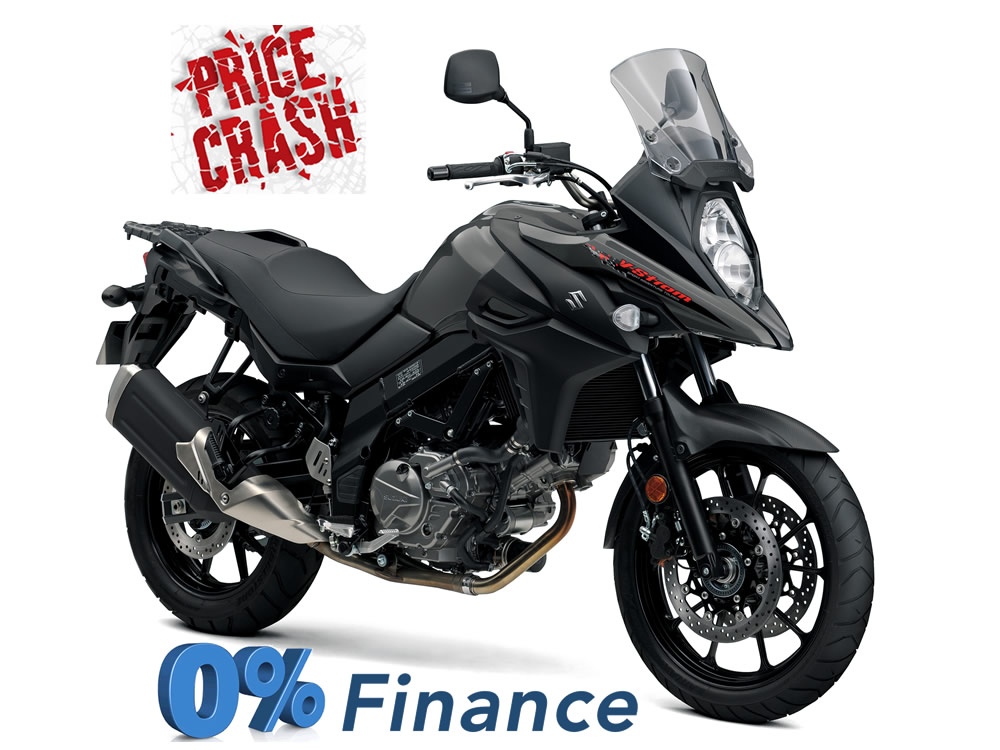 DL650 AM0. grey (also black or white), saving £952
Cash price £6795. 36 months 0% HP or 3% APR PCP
Available on these models
GSX-R1000R
GSX-R1000
GSX-S1000F
GSX-S1000
V-Strom 650XT
V-Strom 650
GSX-S750
GSX-S750Z Phantom
KATANA