GSX-R1000. The King is back
Lighter, faster, better. Than the rest.
As always, your new Suzuki GSX-R1000 L7 from Cupar Motorcycles comes with registration & 12 months tax included, subsidised 1st service, Datatag Masterscheme security, 12 months AA cover, 3 years factory warranty, a full tank of petrol and our 30 day money back guarantee. Nowt taken out. And the first 5 customers will get included an £800 Yoshimura R-11Sq exhaust. Available with low rate 7.9% APR PCP or HP finance.

And. Until the end of May, anyone who test rides our GSX-R1000 and then still buys a new Blade or R1 or Panigale can claim £25 for their trouble. Try it. It is that good.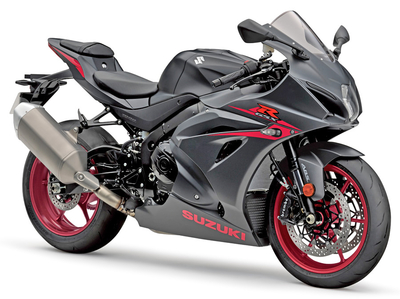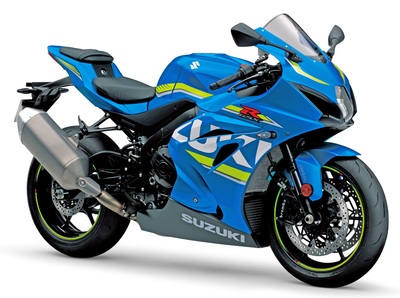 New GSX-R1000 L7. Cash price £13739. Low rate PCP example:
Eg. Deposit £3000, balance £10739. 35 payments of £141.28
Final payment £7937.00, TAP £15881.80, APR 7.9%
Available on these models