Price crash: selected new and pre-reg Suzukis.
All new Suzukis from Cupar come with registration & 12 months tax, 36 months factory warranty, 12 months AA cover, a full tank of fuel, our 30 days money back guarantee, subsidised 1st service and Datatag security marking. Nowt taken out.
3 years Suzuki warranty on pre-reg bikes runs from date of registration.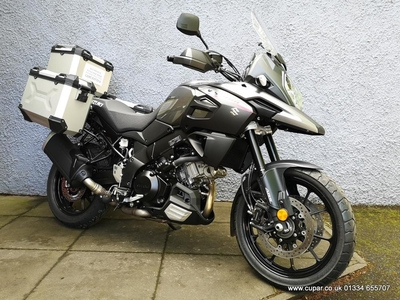 DL1000 V-Strom GTA, pre-reg, just £9995, save £1450
One only.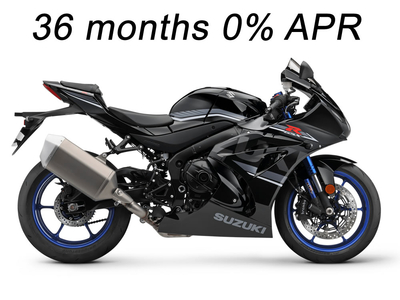 GSX-R1000R L8, NEW, just £15495, save £1150
Last one available with 0% finance.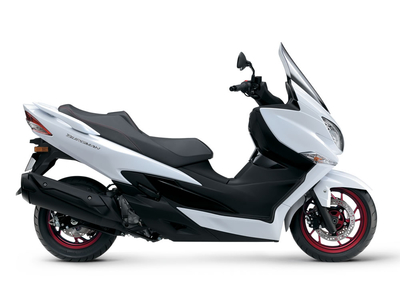 AN400 Burgman L8, NEW, just £5995, save £602
One only.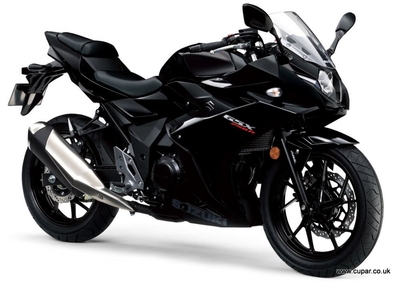 GSX-250R, pre-reg, just £3995, save £402
Last one.
GSX-R125 L8, NEW, white just £3695, save £679
Two left.
0% APR finance available with £500 deposit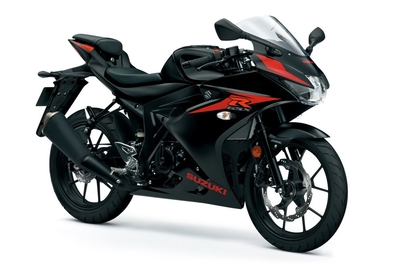 GSX-R125 L8, pre-reg, black just £3495, save £879
One left.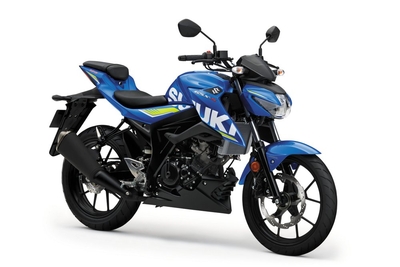 GSX-S125X L8, pre-reg, MotoGP just £3295, save £879
Two left.